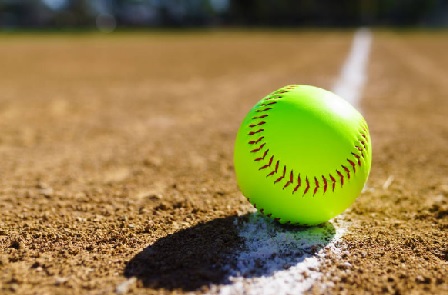 Girls Softball is a Spring sport organized and coached by the St. Johns Athletic Association.  1/6/19: Softball registration is now open. Please go to SJMSAA.com website to sign up – Softball.  Registration will go until Feb 1st, with tryouts beginning shortly after.
If any parent is interested in coaching the team, please contact Chris Strub at the email listed below.
General questions regarding softball may be directed to SJMSAA Softball Commissioner Chris Strub at [email protected].