For 21 – 22 Basketball info check back.
We remain focused on safety at our middle school games. These protocols are in place at all middle school games throughout the district:
Things to know
EVERYONE must buy a ticket for $3, including students.
A limited number of tickets are available online. No tickets are available at the door.
Masks must be worn until social distancing is possible.
You cannot change seats once seated. Seats will be assigned as people enter.
No concessions will be available.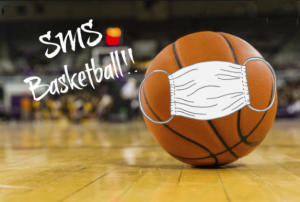 To purchase a ticket for Basketball games at Sebastian. Click on the link below.  All spectators require a ticket.
Links for upcoming Games: