SJMSAA Soccer

SJMSAA Soccer is open to 5th, 6th, 7th and 8th grade students zoned for their Middle School location in St. Johns County where programs are in operation.
Tryouts are Tuesday, October 6th at 3pm at Pomar Park. See Coach Razey for more details.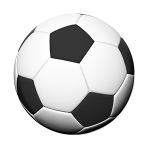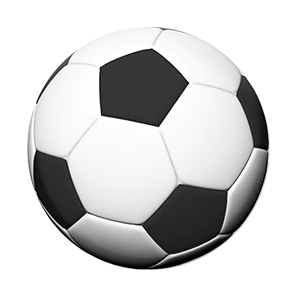 Girls Soccer Jamboree – Girls must register in advance at www.sjmsaa.com.
Boys Soccer – Boys must register on the St. Johns Middle School Athletic Association website before participating in tryouts (www.sjmsaa.com). There is no fee to register and tryout. Scholarship assistance is available for those who make the team and wish to participate.
Some photos from our awesome 2020 Season - Undefeated tournament winners!!