Welcome back to the 2020-2021 school year!
If you are interested in playing sports this upcoming school year, it is a requirement for all student athletes to have a completed physical form on file PRIOR to participating. Please use the link below to print out the form for the physical.
If you have any questions regarding sports, please contact the following people :
Coach Razey:   All sports with SJMSAA (Football, Cheer-leading, Soccer, Baseball, Tennis, Golf, Softball)
Coach Whittaker:   All Sebastian Middle School Sports (Volleyball, Cross Country, Basketball, Track)
NOTICE: The St Johns Middle School Athletic Association ("SJMSAA") middle school sports program is not operated or sponsored by the St Johns County School District. SJMSAA is an independent, private non-profit corporation, which uses District middle school names and facilities under a license agreement with the District, and which is solely responsible for the operation of the SJMSAA middle school sports program and its individual teams.
---
---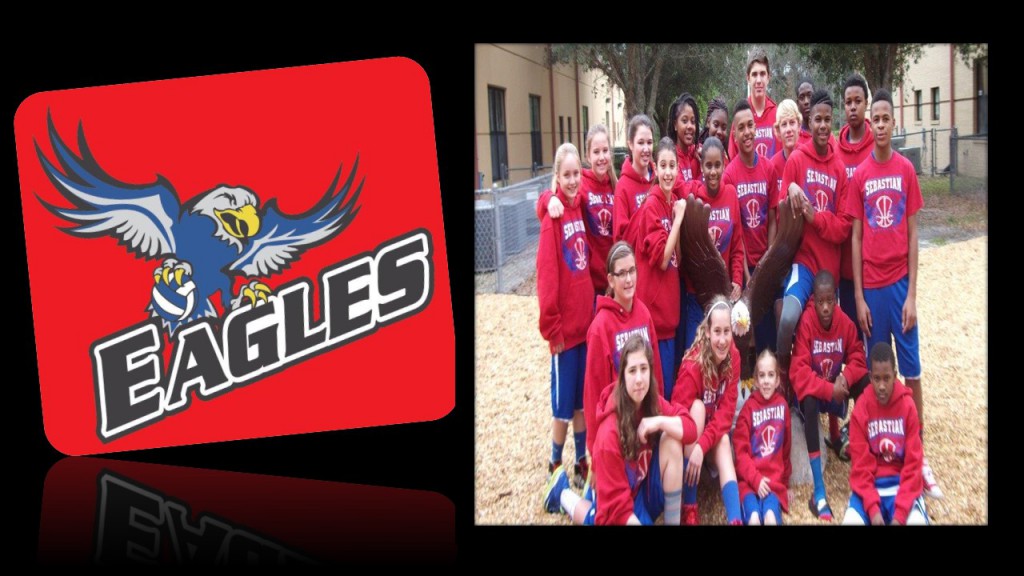 nbsp;
Sebastian Middle School Athletics

Coach Whittaker is in charge of our School Athletic Teams. Those teams are as follows: Volleyball, Cross Country, Basketball, Track/Field. Please reach out to her with any questions or concerns.

Coach Razey is in charge of ALL OTHER SPORTS TEAMS. Please contact him via email with any player concerns or questions about the teams.

Boys' Basketball
January- March
Girls' Basketball
January- March
Cross Country
September
Coach Hagy / Coach Gray
Dance
September- March
Boys' & Girls' Volleyball
September-March

 Coach Lightsey / Coach Browning /

Coach Link

   SJMSAA
 Baseball
 Fall/Spring
 www.sjmsaa.com– – Liaison
 Cheerleading
 Fall
 www.sjmsaa.com– – Liaison
 Football
Fall
 www.sjmsaa.com– – Liaison
 Golf
Spring
 www.sjmsaa.com–  – Liaison
 Soccer
 Fall
 www.sjmsaa.com–  – Liaison
 Softball
 Spring
 www.sjmsaa.com–  – Liaison
 Tennis
 Spring
 www.sjmsaa.com–  – Liaison
*NOTICE: The St. Johns Middle School Athletic Association (SJMSAA) middle school sports program is not operated or sponsored by the St. Johns County School District. SJMSAA is an independent, private non-profit corporation, which used District middle school names and facilities under a license agreement with the District, and which is solely responsible for the operation of the SJMSAA middle school sports program and its individual teams. Information on this organization can be found at http://www.sjmsaa.com/
---