The next PTO Meeting is August 24th at 6:30 pm via Zoom. 
Meeting ID: 832 971 5310
Passcode: f50Q1D
Important Dates:
Tuesday, September 13th- SMS Spirit Night at Zaxby's from 5-8 (US1 location)
Thursday, September 22nd- Fall Into School Fest at SMS- right after school, come volunteer!
Wednesday, October 19th 6:30- PTO Meeting (on Zoom)
Stay tuned for…
Dodgeball in November!
SMS Snowfest in December!
The PTO is so excited for the opportunities to enhance the lives of our students and staff this year!
 The mission of the SMS PTO is to improve the educational experience of students by supporting SMS teachers and administrators.  We accomplish this mission by raising funds and encouraging/facilitating parental involvement in our school.  The SMS PTO is a 501-c-3 nonprofit organization which does not pay dues to a national PTO organization. 
All donations to the SMS PTO are 100% tax deductible and all are used to support the educational programs and facilities of SMS.
Volunteers needed for the Book Fair!!!
September 12th-16th- Book Fair- Volunteers please sign up here!
Volunteer for the Fall Fest – Click Here
Volunteers also needed to help at the Concession stand during home Volleyball games.  Sign up here! 
Shop Amazon Smile!
Amazon Smile offers the same products, prices, and shopping features as Amazon.com, but when you shop on Amazon Smile, the Amazon Smile Foundation will donate 0.5% of the purchase price of eligible products to the charitable organization of your choice! To support SMS, visit https://smile.amazon.com/ and sign up to support "Sebastian Middle School Pto Inc." Remember to always begin each shopping "trip" at smile.Amazon.com to support SMS.
2022-2023 PTO Board List
Jennifer Farrow – President
Kimberly Lischio – Vice President
Katie Bechtold – Secretary
Jennifer Lusk – Treasurer
Anne Boddy – Business Partner Liaison
Kate Batzel – Hospitality
Thanks to all our SMS Business Partners of 2021-22
Red Level – $100
Chick -fil-A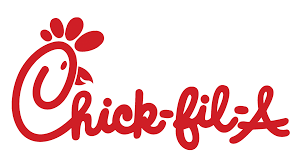 Blue Level – $250
Zaxby's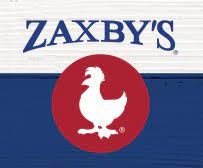 Eagles – $500

Jet Consulting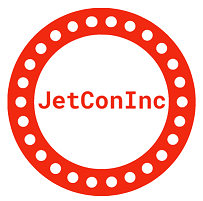 Principal's Partner – $1,000
 Gordon Dental Associates


Smiles by Glenos and Hadgis Orthodontists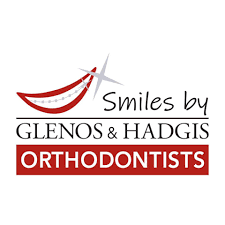 Principal's Plus Partner – $2,500
Coastal Foot and Ankle Wellness Center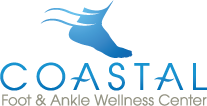 Thank you to our other generous business partners who have generously donated their products and services.