The next PTO Meeting is April 6th at 6pm via Zoom. See the link below for meeting information.
The PTO is so excited for the opportunities to enhance the lives of our students and staff this year!
 The mission of the SMS PTO is to improve the educational experience of students by supporting SMS teachers and administrators.  We accomplish this mission by raising funds and encouraging/facilitating parental involvement in our school.  The SMS PTO is a 501-c-3 nonprofit organization which does not pay dues to a national PTO organization. 
All donations to the SMS PTO are 100% tax deductible and all are used to support the educational programs and facilities of SMS.
Please click on the following links for more information about our activities and programs for the 2021-2022 school year. Check back for updates as well! Feel free to contact us anytime with questions or suggestions at [email protected]. Also, be sure to follow us on Facebook at "Sebastian Middle School PTO" and on Instagram at "SMSPTO." We look forward to working with you! 
Shop Amazon Smile!
Amazon Smile offers the same products, prices, and shopping features as Amazon.com, but when you shop on Amazon Smile, the Amazon Smile Foundation will donate 0.5% of the purchase price of eligible products to the charitable organization of your choice! To support SMS, visit https://smile.amazon.com/ and sign up to support "Sebastian Middle School Pto Inc." Remember to always begin each shopping "trip" at smile.Amazon.com to support SMS.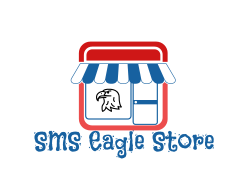 We are SO excited for the return of Eagle Store this school year! As an integral part of our Positive Behavior Incentive System (PBIS), the Eagle Store is one way students can use the reward points they have worked so hard to earn from their teachers.
Students will be able to redeem their points for Mystery Bags, filled with snacks and supplies and a few treats;) The store is stocked by donations from our SMS families and the PTO.
If you are interested in sponsoring Eagle Store for a month this year, please reach out to [email protected]. Check back here for information as to when the store will open this school year!
2021-2022 PTO Board List
Jennifer Farrow – President
Kimberly Lischio – Vice President
Katie Bechtold – Secretary
Jennifer Lusk – Treasurer
Anne Boddy – Business Partner Liaison
Kate Batzel – Hospitality
Thanks to all our SMS Business Partners of 2021-22
Red Level – $100
Chick -fil-A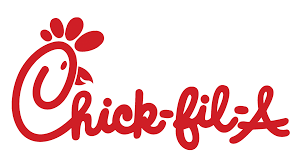 Blue Level – $250
Zaxby's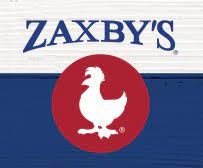 Eagles – $500

Jet Consulting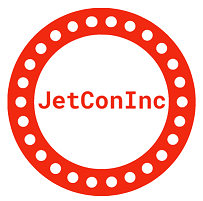 Principal's Partner – $1,000
 Gordon Dental Associates


Smiles by Glenos and Hadgis Orthodontists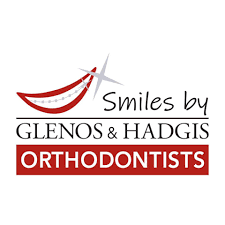 Principal's Plus Partner – $2,500
Coastal Foot and Ankle Wellness Center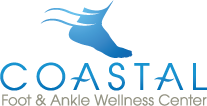 Thank you to our other generous business partners who have generously donated their products and services.