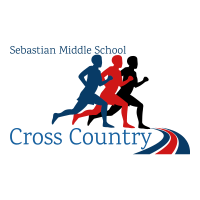 Cross Country is Tuesdays and Thursdays (which are optional) from 2pm -3pm.
All students need a physical to run (turned in to Athletics' Director Coach Razey.)
Pick-up time is 3PM
Ms. Wedge and Ms. Hagy will be heading the team as sponsors with some volunteer help from other experienced coaches.