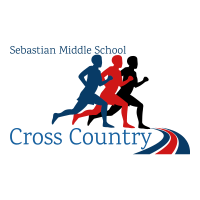 Cross Country is Tuesdays and Thursdays (which are optional) from 2pm -3pm.
All students need a physical to run (turned in to Athletics' Director Coach Razey.)
Pick-up time is 3PM
Ms. Wedge and Ms. Hagy will be heading the team as sponsors with some volunteer help from other experienced coaches.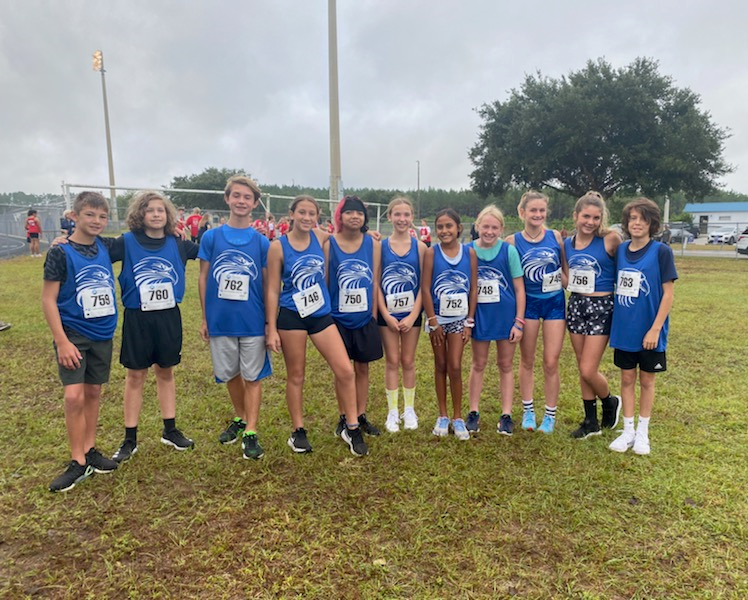 From your coach:
Sebastian Middle School  final race this season has been postponed from  November 5th to Tuesday, November 9th at Treaty Park. It will start at 4:30pm for the girls and 4:55pm for the boys.
Please arrive at 4:15pm.
I realize that this is not a lot of time between end of the school day and the start of the race, however it is the only way to get the race done before dark.
The format will be like that of the Gamble Rogers race.
** Parents are responsible for getting students to and from the meet.**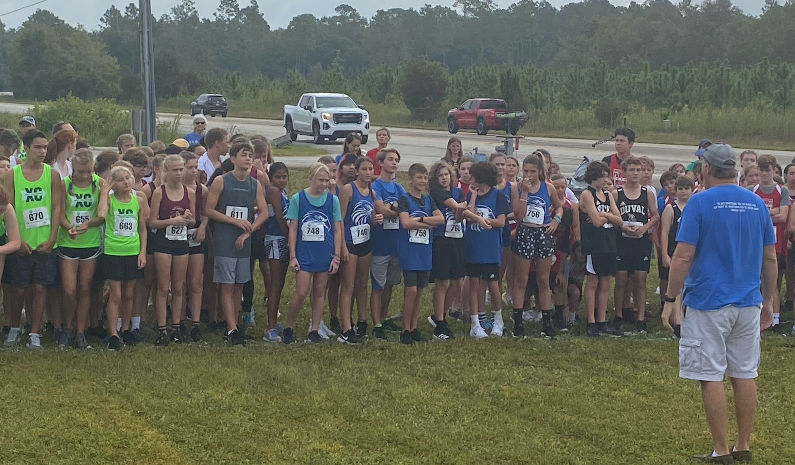 The online registration for the Matanzas 5K is up and "running"! The race is planned for January 22, 2022. 
ACRR uses 100% of the proceeds from the Matanzas 5K to support St. Johns County high schools, middle schools and the Florida School for the Deaf and Blind. ACRR has donated more than $300,000 to youth running programs! 
This event is open to SMS runners, their families and the school community – everyone can register for this event! The bigger the race registration, the more money we can distribute!
Please go to ACRR and the Matanzas site for more information! http://www.matanzas5k.com/
This is a wonderful opportunity for runners to not only earn outside funding for their school but also earn community service hours from ACRR, 501(c)(3) organization if they volunteer. 
Enjoy this great running weather!
               Wow!!!  I was blown away by the turnout last Saturday at Pedro Menendez!  Great effort by all the runners and the excitement of the parents and coaches at the finish line was awesome!!!  If anyone has a video of the start, please email my way if it will fit in the email.  Here are the race results:   https://fl.milesplit.com/meets/437506-falcon-5k-2021/results#.YWSSiZrMJPZ
               Race here at Gamble Rogers next Wednesday, Oct. 20. (See above for information)
HUGE "THANK YOU" to Kim Martel and Leigh Rion for purchasing ribbons for all the races that we may have this year.  We have enough ribbons for 4 races (3 after the one at Gamble).
Happy Trails,
Kevin Gamble