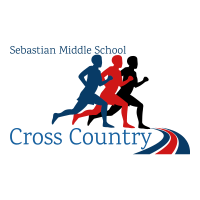 Starts Tuesday, September 9th, 2019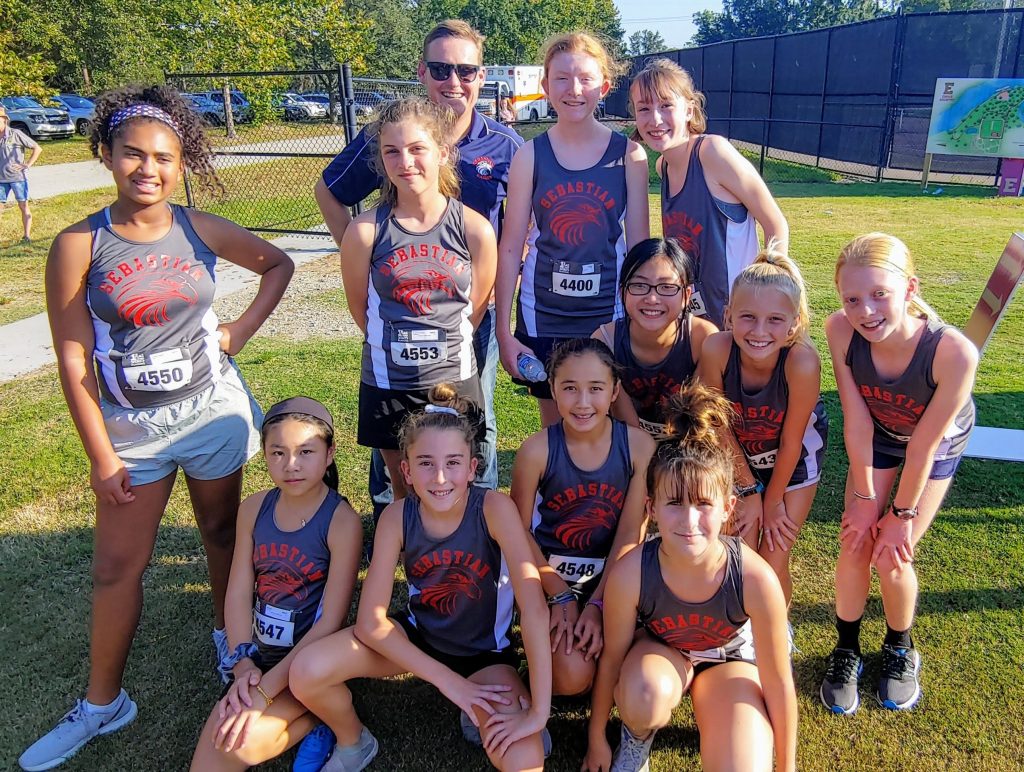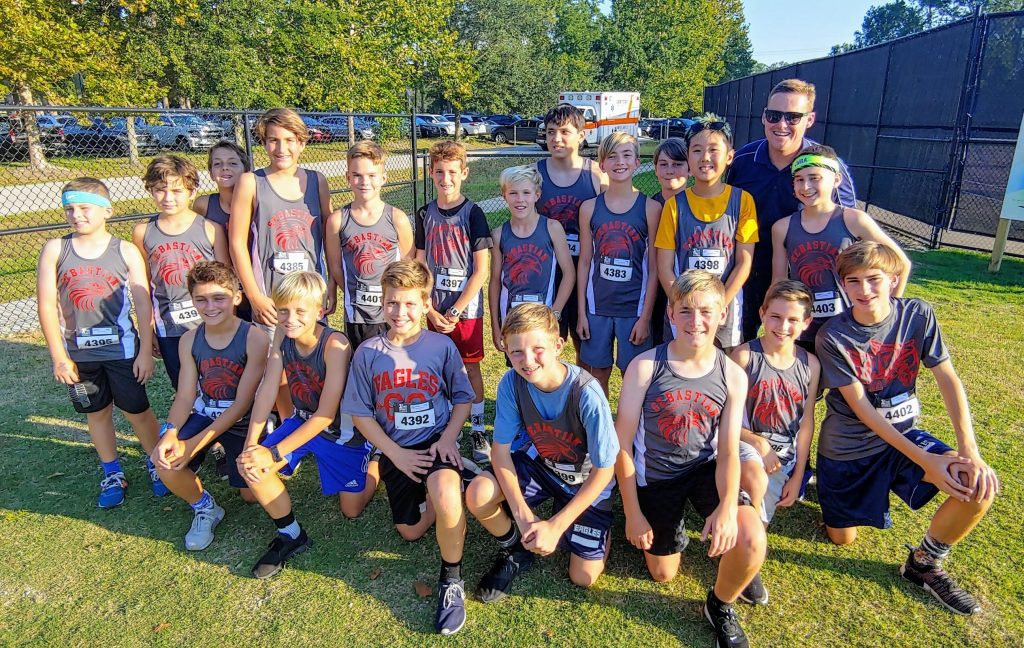 Sebastian Middle School will begin our XC training on Tuesday, September 9th, 2019. The team is designed for all levels of runners. Our program will introduce students to goal setting and competition. We will train on Tuesday and Thursday after school until 3:15pm. Students need to supply their own running shoes and practice clothes. Students will also need to provide their own transportation home after training. Students can be picked up in the back-bus loop at 3:15pm. We kindly ask that students are picked up on time. If they are consistently picked up late, they will not be allowed to continue practicing.
Parent pick-up is required; if you need assistance organizing a carpool, please contact Parent Liaison [email protected]
The team will run a schedule of meets and there will be more information to come on dates and how many. Runners will need their own transportation to and from meets. We will also encourage students to run with the coaches, faculty, and staff of SMS in the https://www.pinkupthepace.com/ run. We will sell t-shirts for the run for five dollars and give more information at practice.  If you have any questions, please feel free to contact Coach Gray or Coach Hagy.
Students must have a current physical on file dated within one year to participate.
For a permission slip  Click Here
The Athletic Director for the school is Chad Razey:  [email protected]
Hello Cross Country Runners and Families!
First of all, thank you to everyone who ran on Friday Night!  I'm so pleased to have so many people who want to come to practice, and kids who want to compete.  
Thursday we are timing a 3K (1.8 miles) run.   If kids desire to participate in meets, they need to be able to run it in 25 minutes or less.  No one is getting cut from the team, and I think we will all continue to gain speed as we practice, but since the meets turn over every 30 minutes, it is important for kids to be able to complete the race before a new group starts. 
Gamble Rogers Meet 10/9  – be there at 4:30, and look for the SMS Flag by our tent.
In an effort to streamline and organize the sign up process for the next race, I have made a sign up genius.  (It is so wonderful having so many kids in XC, but the paperwork can really pile up!) 
Most families only have one child participating, but I believe there is room for 2 if you need it.
Please sign up before the cut off on Oct 3.
Below is the link:
Sign Up Genius for Gamble Rogers Race  https://www.signupgenius.com/go/20F084BA9A82AABFE3-gamble 
XC Jerseys
Who needs a Jersey?  Please go to our School Pay page to order your size. (The shirts run a little small, so order up) The cost is $15.  This also needs to be done by Thursday, October 3- especially if you need a jersey for races. 
Link for School Pay for Jerseys https://www.schoolpay.com/login 
Pink Up the Pace Race
I would love to get photos of us all together before the race.  Let's meet at the big clock outside the Visitors Information Center, next to the parking garage at 7:30.  I have run this race for as long as it has been around, the funds help women in our county, and it is so powerful to meet women that are breast cancer survivors, and the people that support the cause.  We plan to wear our Team SMS shirts on Friday, and our PUTP shirts to school on Monday!  (I might even wear my pink tutu).
Please let me know if you have any questions.
Peace, Love and Running!
Coach Gray – 407-765-0791     [email protected]
Coach Hagy – 904-704-0199     [email protected] 
Sep 27—Cross Country Meet, 5:00pm @ Episcopal School, 4455 Atlantic Blvd, Jacksonville
Oct 9—Cross Country Meet, 5:00pm @ Gamble Rogers