Sebastian Eagles Volleyball
Please see Coach O'Neil if you have any questions or  Email him at: [email protected]
The 21-22 Volleyball schedule can be found here.
Girls volleyball team 21 -22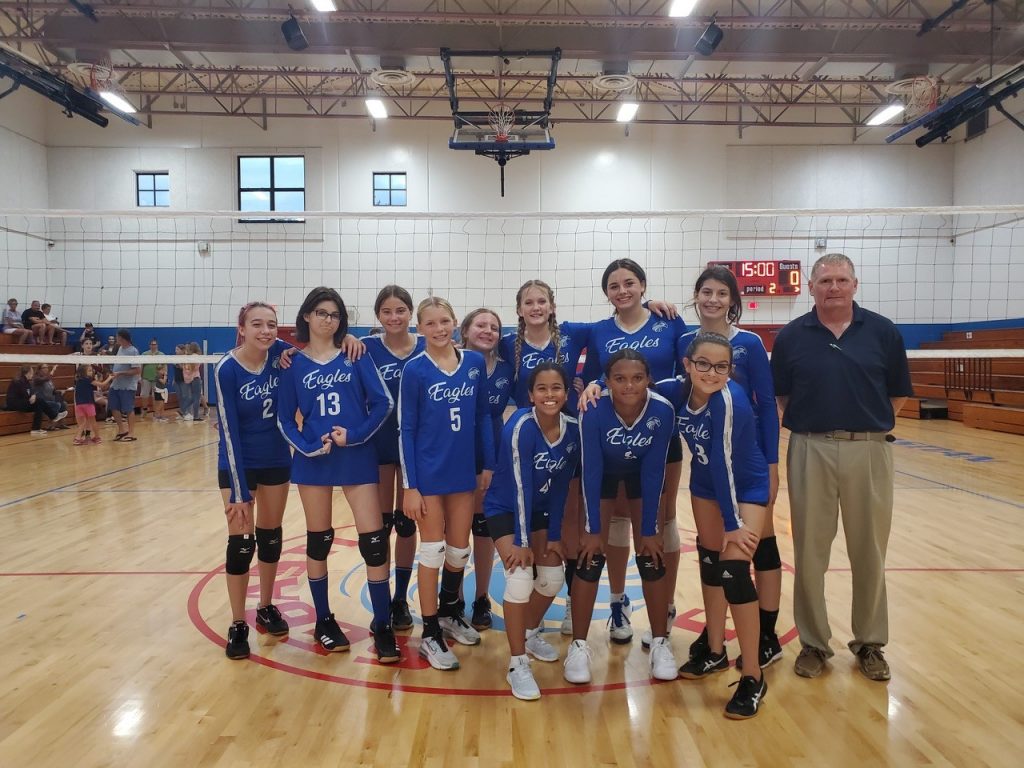 Boys Volleyball team 21 - 22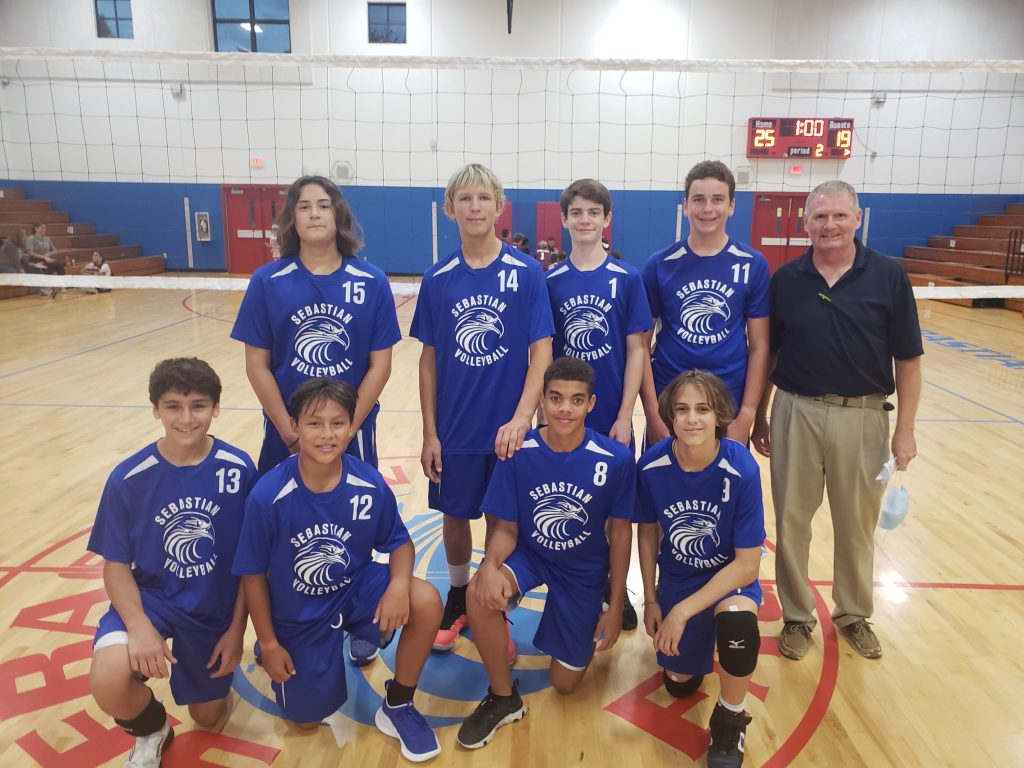 Ticket Sales
   Due to physical distancing regulations, capacity is limited to so only 375 tickets will be sold.  Tickets will not be sold at the door and will need to be purchased online.  Purchases can be made 1 week prior to the game by clicking the link on this page. Please see the schedule below for Purchase Links.
   ***  NO TICKETS WILL BE SOLD AT THE DOOR. ***
   There will be no refunds for unattended games.  Thank you for understanding.
Tickets