2020-2021 Instructional Materials Adoption for English Language Arts (ELA)
St. Johns County School District curriculum department representatives and adoption committee members have completed the review process for the Instructional Materials Adoption for English Language Arts (ELA). On January 26, 2021, the School Board will conduct a public hearing to receive comment from the community regarding the final list of recommendations for instructional resources for this adoption. The public is invited to attend this hearing. Committees composed of teachers, district content experts, parents and community members compiled the lists. The hearing will be held at 9:00 a.m. in the auditorium of the District Administrative Building located at 40 Orange Street in St. Augustine.
View the final recommended selections and links to the selections. If you would like access to available printed materials or require assistance reviewing the online resources, please call the Instructional Resources and Media Services office at 904.547.3947. Materials are available for review from 8:30 a.m. - 4:30 p.m. when district offices are open.
Board action on the final recommendations for English Language Arts instructional materials is expected to take place at the School Board meeting in February.
District Parent NewsletterS
Read monthly newsletters from the St. Johns County School District.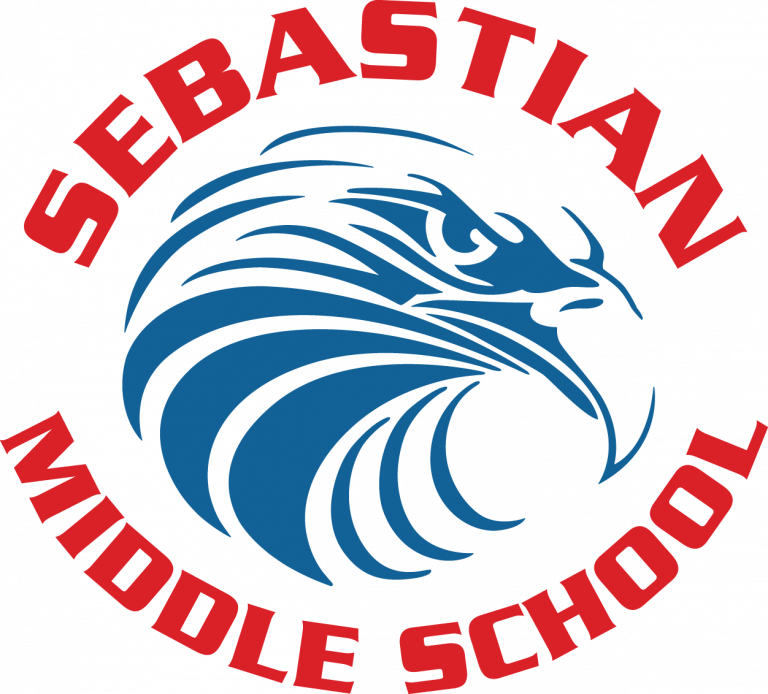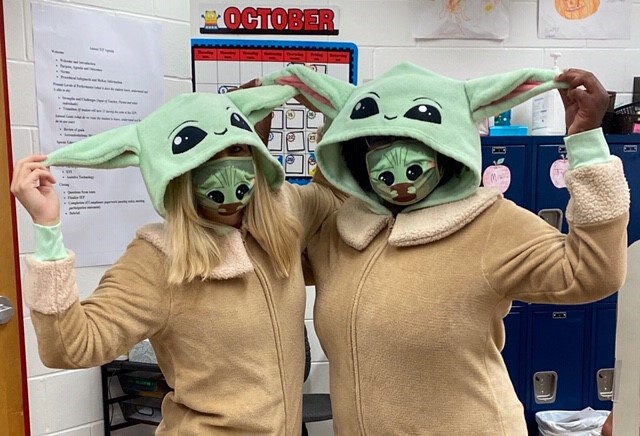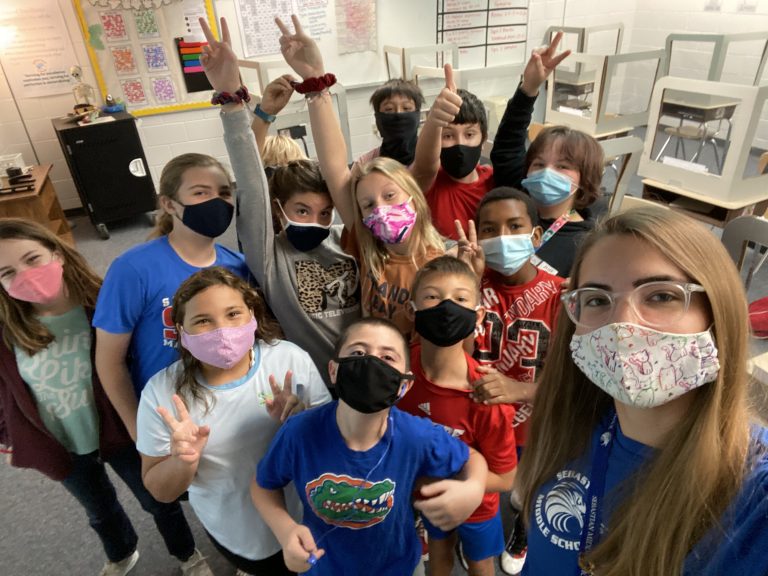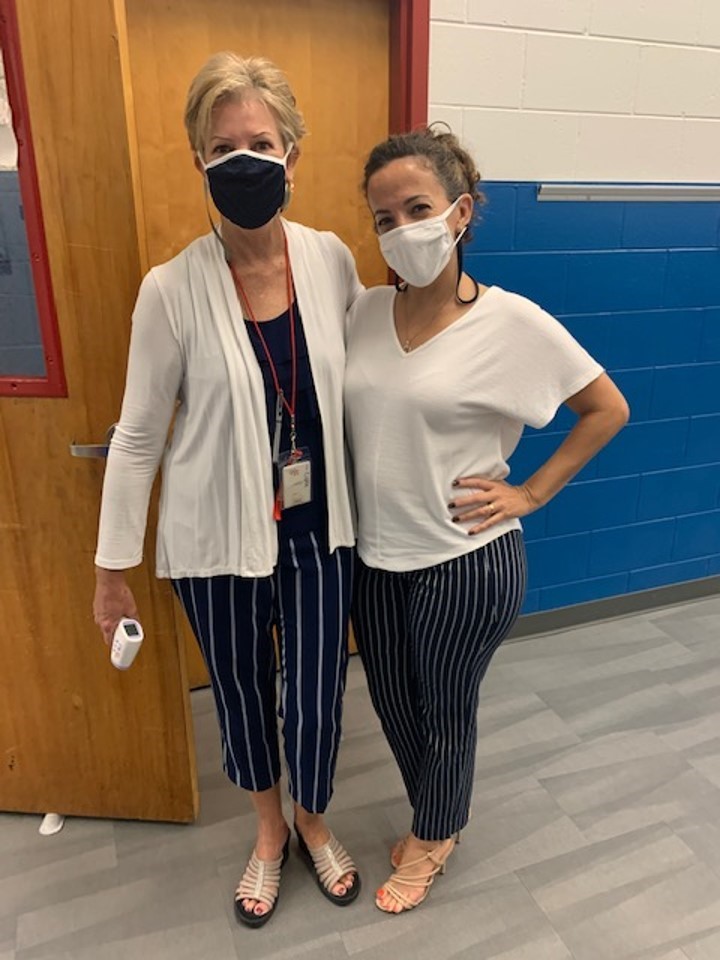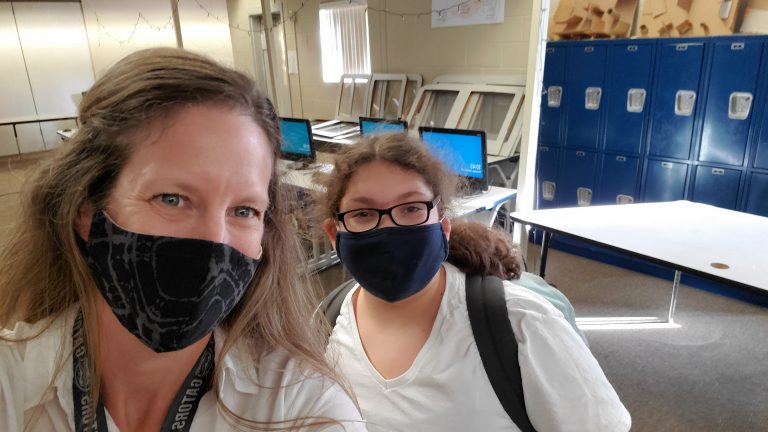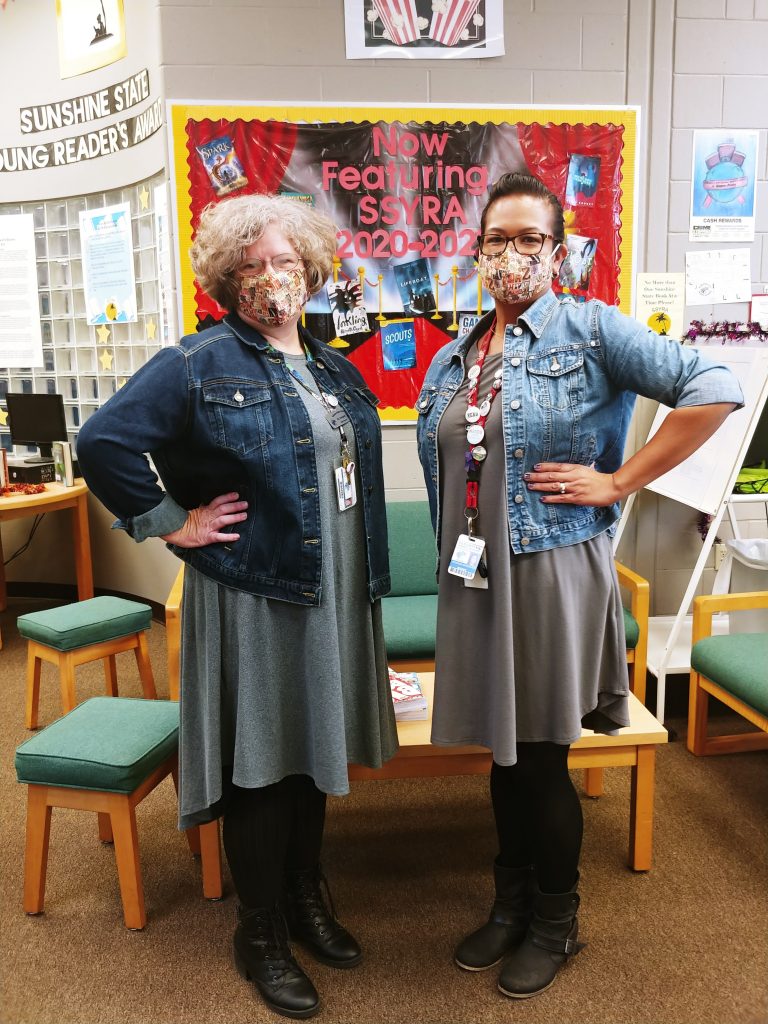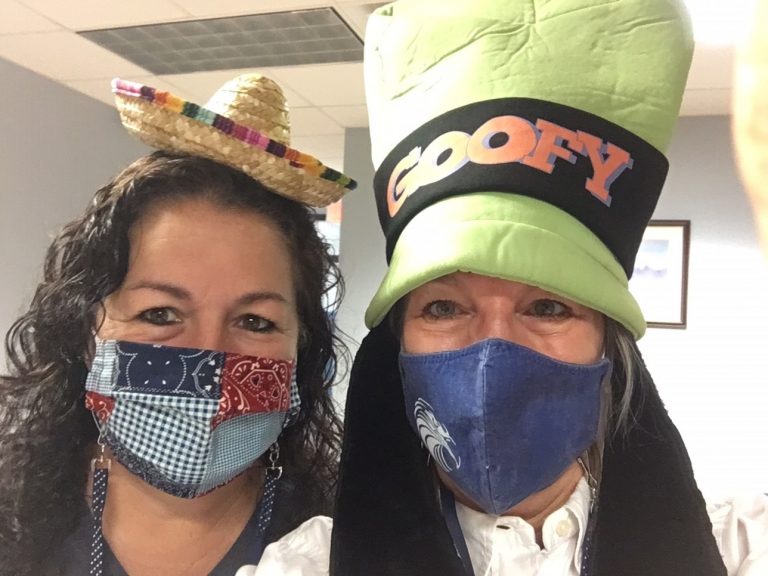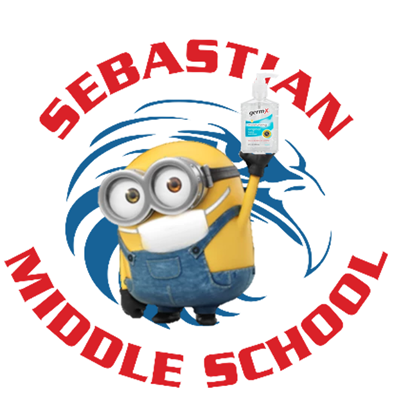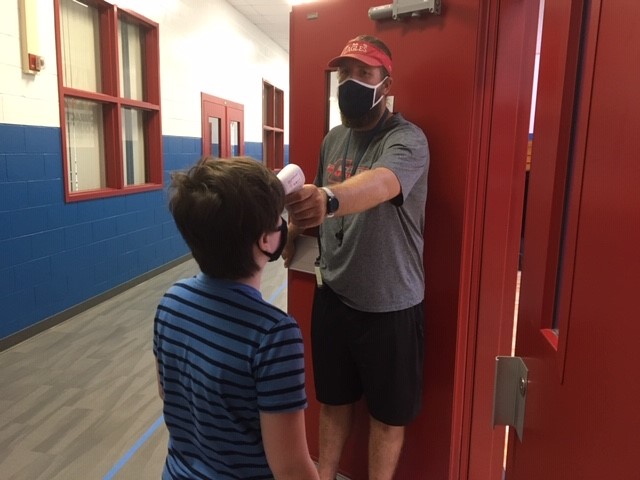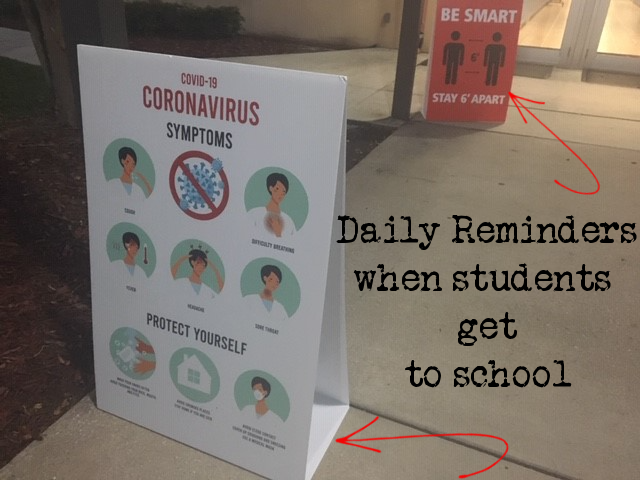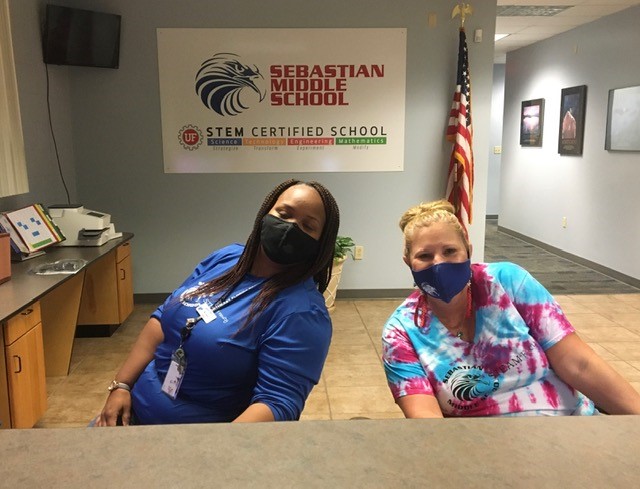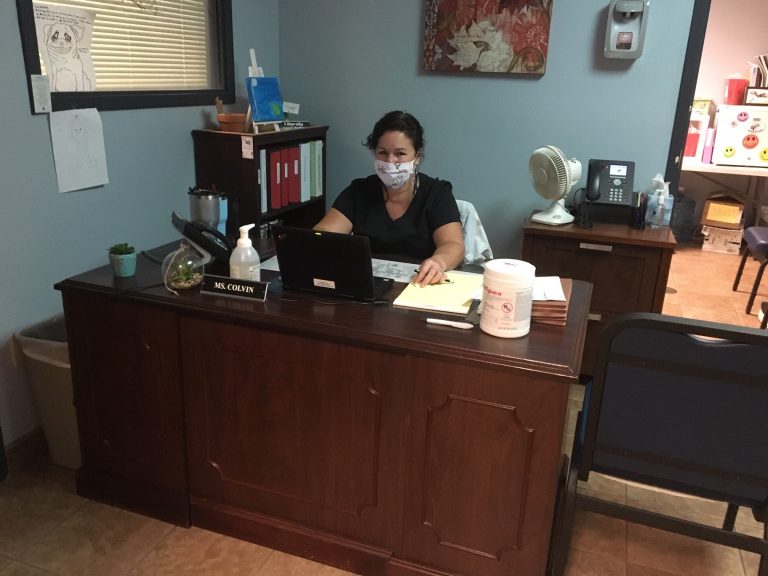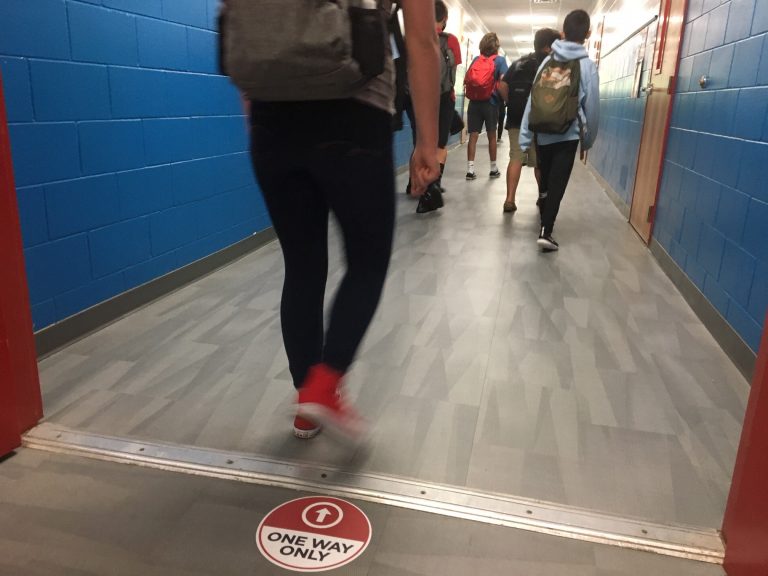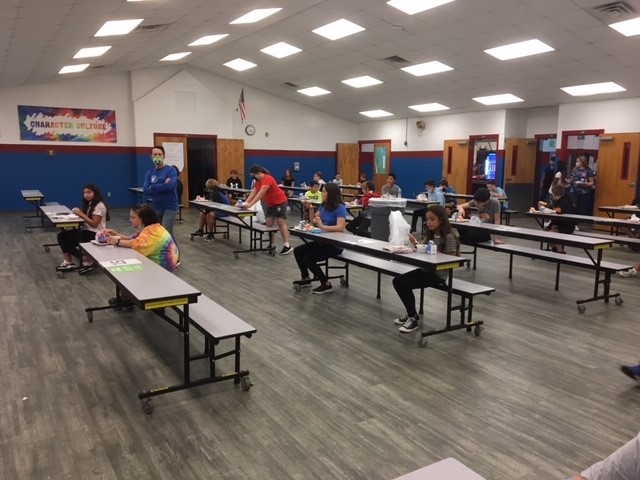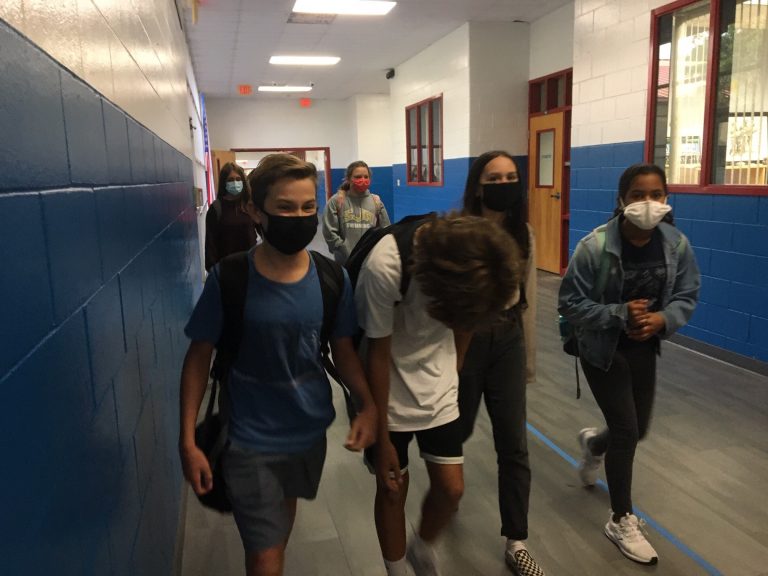 Check out our Slide Shows
Makeup Testing is January 20-25th.
Sebastian Middle School is a

At Sebastian Middle School all children will achieve personal success in their learning and become responsible and productive citizens.
ESE Parent Advisory Meetings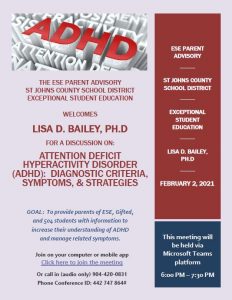 On February 2nd from 6:00pm to 7:30pm, the ESE Parent Advisory will welcome Lisa D. Bailey, Ph.D., for a virtual discussion titled "Attention Deficit Hyperactivity Disorder (ADHD): Diagnostic Criteria, Symptoms & Strategies." Join the meeting online via Microsoft Teams or join via phone by dialing 1-904-420-0831 and then entering the conference ID: 442 747 864#
Fill Out Your Volunteer School Access Form!
In a continuing effort to provide safety and security to our students and staff we ask that you complete a School Access Form if you plan to enter a facility in the St. Johns County School District. Any person passing beyond the front office area must show a valid driver's license or state identification card.
It is recommended individuals include their middle name when completing the online application; and, if no middle name, then please use the acronym "NMN".  
FortifyFL is a website and app developed at the direction of the Florida Legislature. Any student, educator, parent or member of the public can report school safety concerns directly to law enforcement and school administrators anonymously and easily through the FortifyFL app or getfortifyfl.com.