The SMS Battle of the Books team competed on January 30, 2020 at FCTC against all of the middle schools in St. Johns County.  Although we did not come back with a win, the team worked hard to do the best they could. 

The competing members were Lucas Cruz, Eli Edwards, Jude Hicks, Gregory Rorex, and Donald Stables.  Our supporting members were Megan Lay and Mason Whitmire.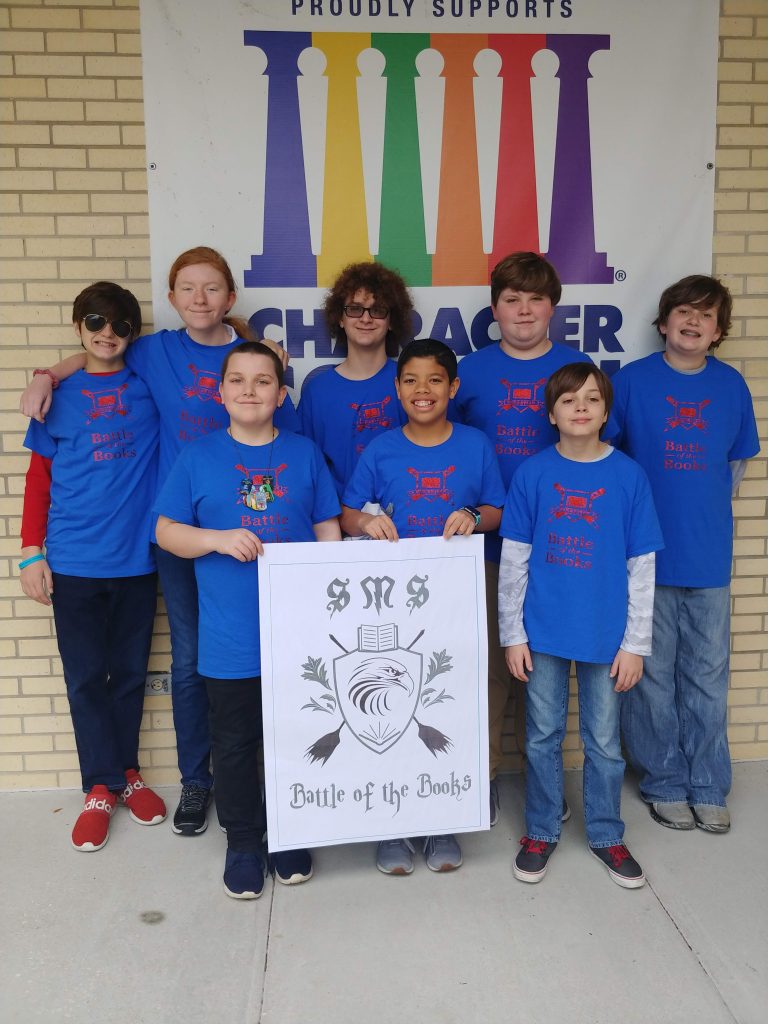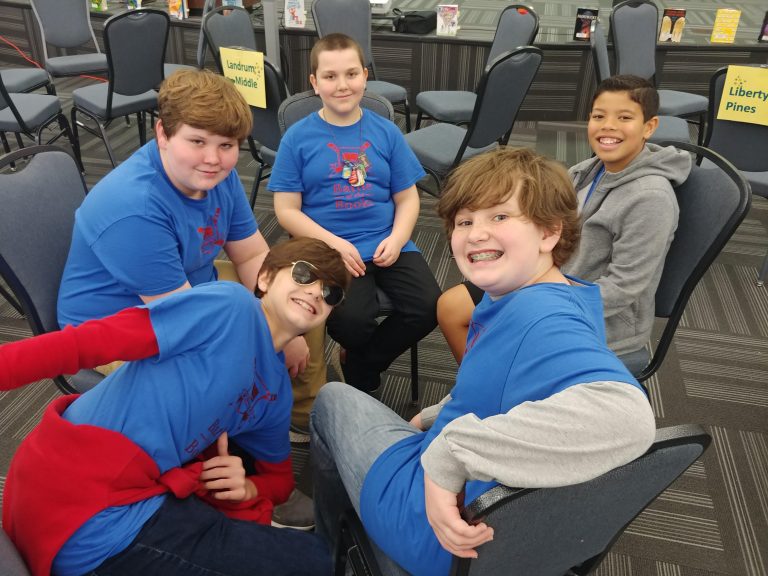 On January 28, 2020, Eric Walters, author of Elephant Secret and hundreds of other titles, visited Sebastian Middle School to speak with 60 students.  To qualify to meet the author, students read the book independently and completed a challenge in the Media Center; while others completed a novel study in Ms. Deacutis's critical thinking classes who used the inspiration of the novel to create a natural animal habitat. 
    Fifteen students won a raffle to receive a copy of Elephant Secret, which was donated by Hugs Across the County.  Mr. Walters spoke of the inspiration that led him to writing his books, his background that led him to being a writer, his foundation, Creation of Hope, in Kenya, and signed copies of his books.  100% of the students were enthralled by Mr. Walters visit. 
Barnes and Noble Media Night was a great success – thanks to everyone for stopping out and especially the students from our strings and band who played beautifully.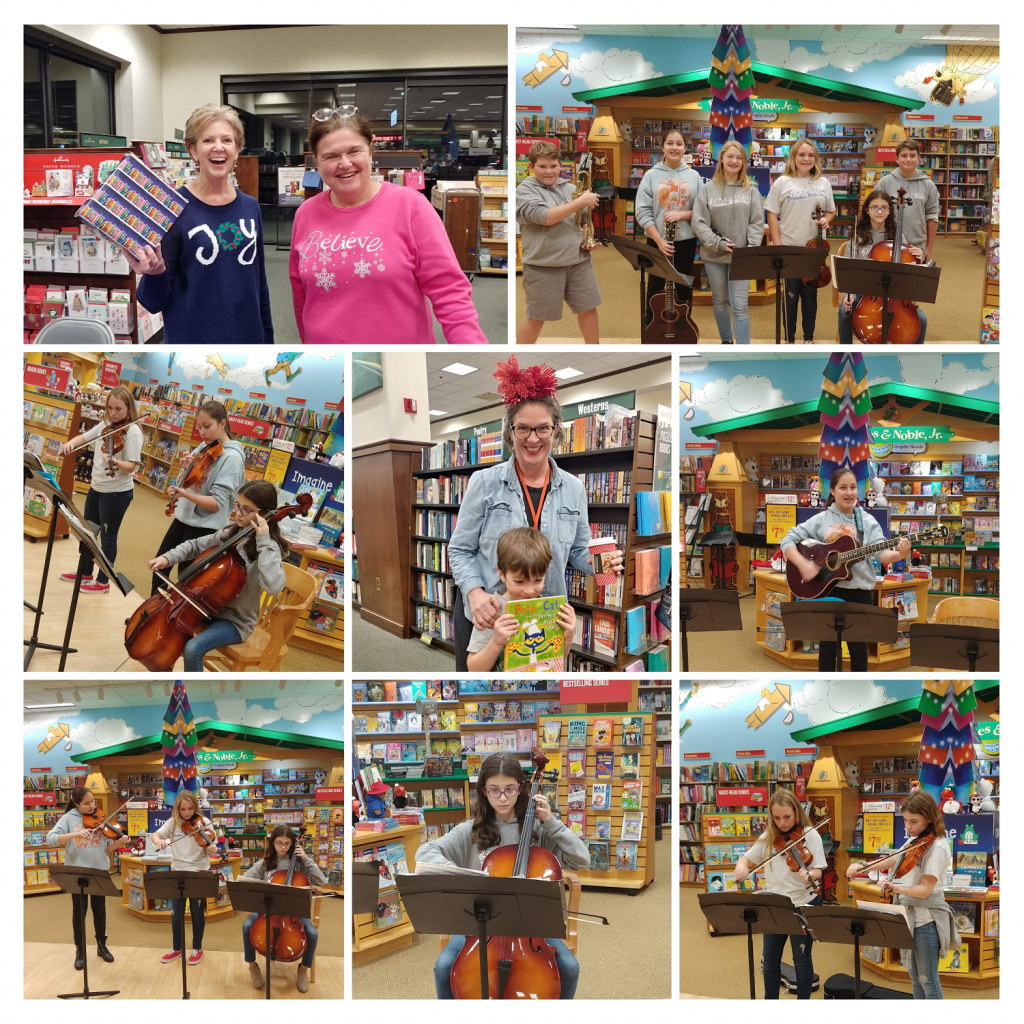 We are excited that the Civics teachers, Ms. Lydigsen and Ms. Vollenweider, are collaborating with the Media Center to use Minecraft for Education® to create a variety of societies based of forms of government. 
We are also happy that Sra. de Castro for collaborating with the Media Center on an escape room style lesson using Breakout Edu®.  Her classes thoroughly enjoyed looking for clues based on Spanish agreement. 
…and then there is Mrs. Torboli's classes who have worked with the Media Center to create videos and Powerpoints for her Hurricane Dorian Relief service learning projects.  Donations will be accepted through October 11th. 
On December 6th we added pictures from November 25th and 26th. When the art classes collaborated with Media to create Ozobot art.  Ozobots are robots that use colors as commands to perform different tasks.  Mrs. Hagy's and Mrs. King's 6th grade art classes were given the task to create an art piece that connected with their classmates piece and continued throughout the connections.  They did an amazing job of integrating art with technology. 
Additionally, Mr. Barber's and Ms. Brewster's classes were able to enjoy the experience of coding with Ozobots.