Please check back in the Spring for the Softball Schedule for 2019/2020.
**  Anyone interested in Spring Softball 2020 please see
Mrs. Miller in Room B585 for more information.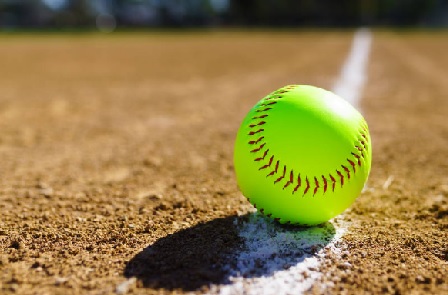 Aberdeen Field location: 1401 Shetland Dr, St Johns, FL 32259
Treaty Park location: 1595 Wildwood Dr, St. Augustine, FL 32086
Girls softball is organized by the St. Johns Middle School Athletic Association.  Please go to their website for more information. 
General questions regarding softball may be directed to SJMSAA Softball Commissioner Chris Strub at [email protected].
An important message from the coaches:
Emailed 1/10:
Just an update regarding the upcoming season and try-outs:
We are currently under-fielded with our registration numbers; therefore SJMSAA is looking to combine our SMS players with another SJC school/team. I'm hoping we can field our own team, but still awaiting confirmation from the league. That being said, we are skipping conditioning (next week) and heading straight into try-outs as we sort things out with the league! Therefore, please plan to proceed with try-outs on January 21st and 23rd from 3 – 430 PM. Try-outs will be held at St Augustine High (SAHS). Students may stay after school in Mrs. Miller's room #585B for an hour of study-hall; Coaches will then accompany/walk them to the fields. Please plan to pick-up your player at the SAHS fields.
Reminder that students must register at https://tshq.bluesombrero.com/sjmsaa prior to tryouts ($25 which goes towards the total season cost) and have a current physical in order to participate. Please keep an eye on your emails, as I'm trying to communicate everything as it's being updated 😊
Bear with us. Thanks!
Coach Mo & Coach Miller