The softball coach  has not been determined. If you are interested please email Coach Razey.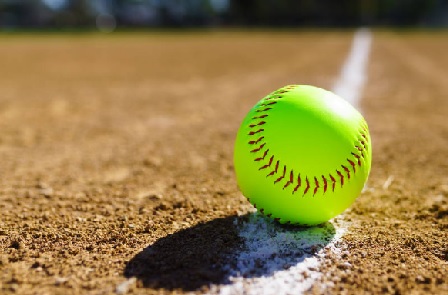 Girls softball is organized by the St. Johns Middle School Athletic Association.  Please go to their website for more information. Register Here
General questions regarding softball may be directed to SJMSAA Softball Coach Chris Strub at [email protected].