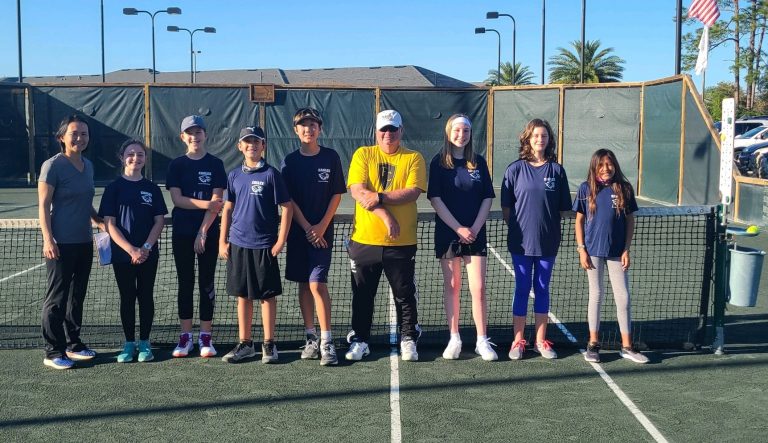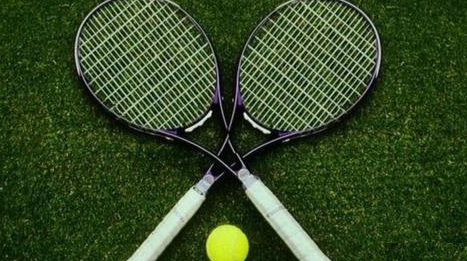 Coach Brian Washburn 
Please contact SJMSAA Tennis Commissioner Brian Washburn at [email protected] with any questions.
Tennis is organized and coached by the St. Johns Middle School Athletic Association, so please check their website for additional information.
cheers to the tennis team!
On March 4th – the Sebastian Tennis team won against Freedom Crossing!
March 5th Announcement:  Congratulations to the Tennis team on their win over the Academy Schools!