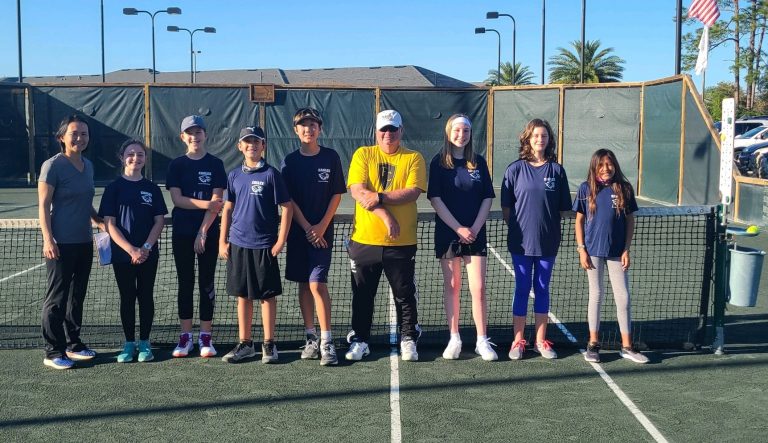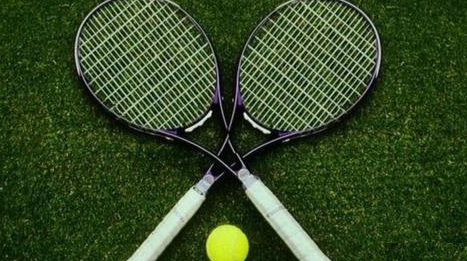 Coach Brian Washburn 
Please contact SJMSAA Tennis Coach Brian Washburn at [email protected] with any questions.
Tennis tryouts will be on Monday January 24th at 4:30 at Harbour Island Tennis Centre (205 Harbour Cay Way SA 32080). The fee to tryout is $25 and registration to be on the team is $270 at SJMSAA.org. (click on link below)
Tennis is organized and coached by the St. Johns Middle School Athletic Association, so please check their website for additional information.  Register here
cheers to the tennis team!