Dear Parents and Guardians:
Please review the final issue of our newsletter for the 2017-18 school year which includes important information on summer programs and dates for our back-to-school orientations in August. We will notify you via email when final grades have been posted on HAC in late June.
Thank you for a great year. Best wishes for a safe Summer.
Wayne King, Principal
For your 2018-2019 Supply List see below!
We are in the NEWS Again!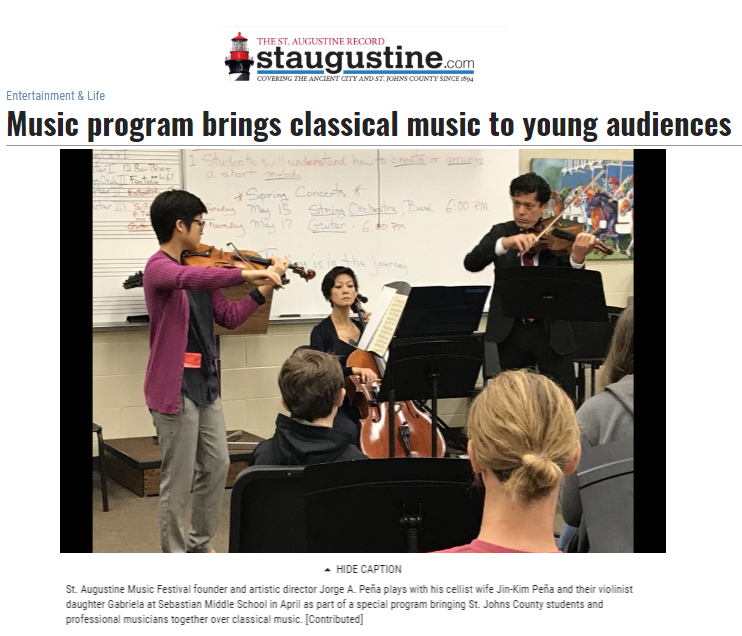 2017-2018 Yearbooks are still available for $30. Stop by the school between 8-3:00pm to pick one up!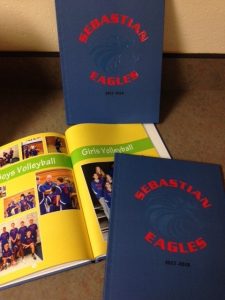 For a copy of the Program click below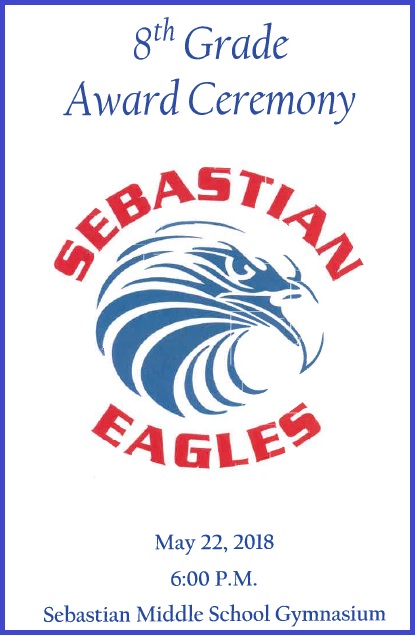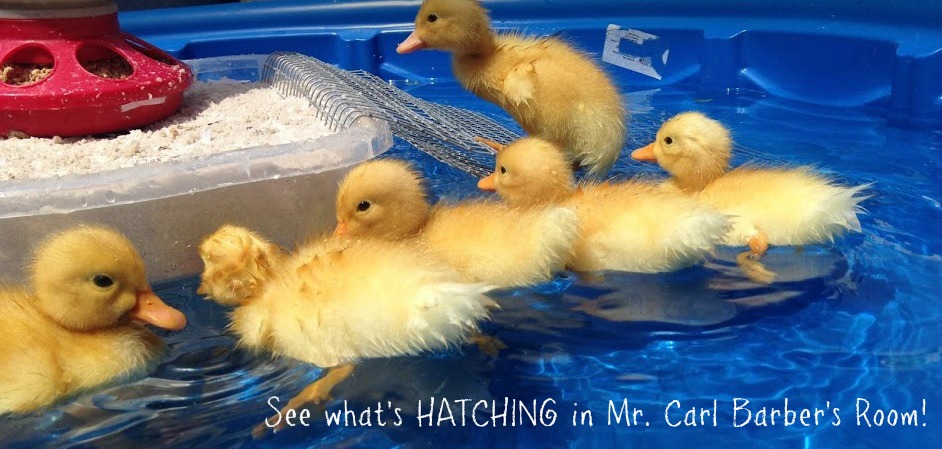 Making News at the St Augustine Record! Proud of our STEAM team.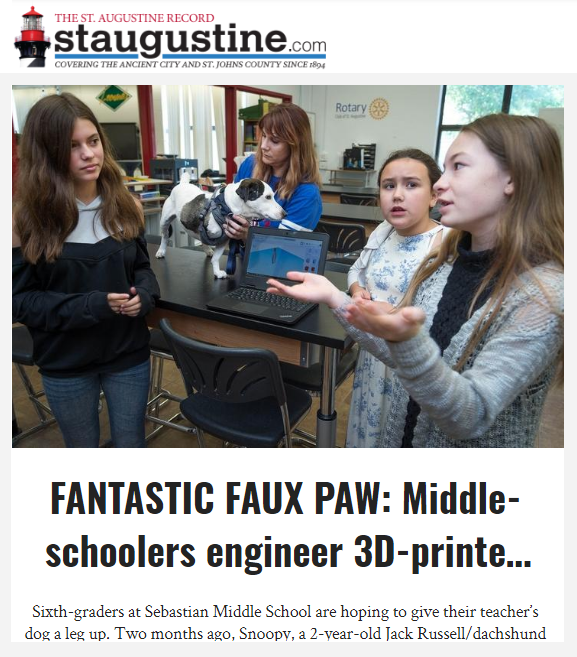 Online Steam Summer Program registration link (must have a Google Account):  Online Application
---
---
Cell Phones
Cell phones must be turned off and put away while on campus. Text messages are strictly prohibited.
Sebastian Middle School will not investigate nor be held responsible for missing or damaged phones.
Violation of this policy is considered defiance and could lead to suspension.
---
Announcements
SchoolMessenger Full Sheet         SchoolMessenger Half Sheet
---
Exceptional Student Education Parent Advisory Committee
---
---
District Information 
---
---
Immunization Records
The Tdap immunization shot is required for all 7th graders and must be recorded on a Florida 680 form.
As soon as your student receives this shot, the form can be brought to the front office, faxed (904-547-3845) or emailed to
[email protected]
even if the student is still in 6th grade.

---