For a link to a PowerPoint tutorial about Schoology, click here.
*** If you were unable to attend the Open House/Curriculum Chats last month, please feel free to look over the presentation on the following links:    6th Grade      7th & 8th Grade

Are YOU interested in the National Junior Honor Society?

Looking for School Sports?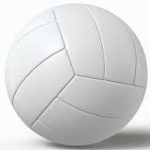 The 2018- 2019 Volleyball Schedule has been set – Click here for more information!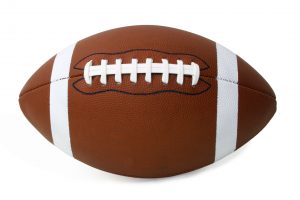 The 2018- 2019 Football Schedule has been set – Click here for the schedule!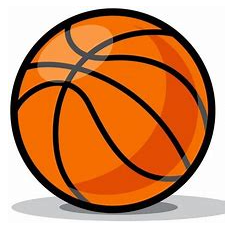 The 2018 -2019 Basketball Schedule has been set – Click here for the schedule!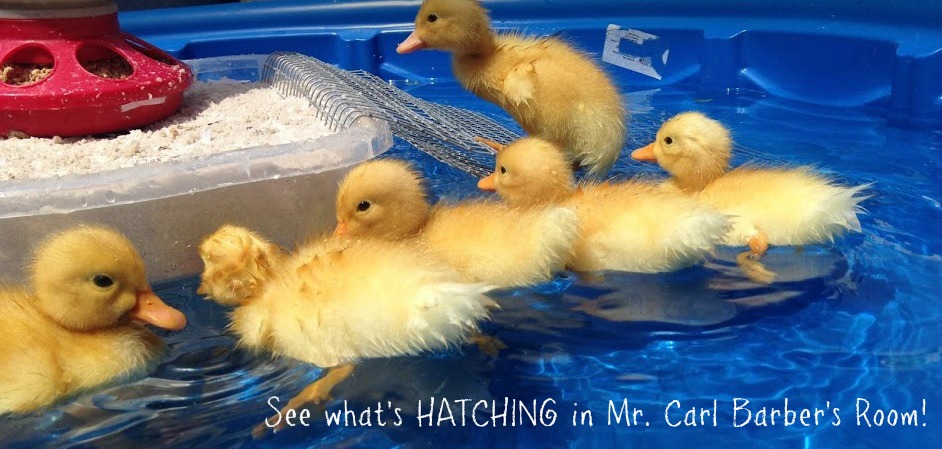 Making News at the St Augustine Record! Proud of our STEAM team.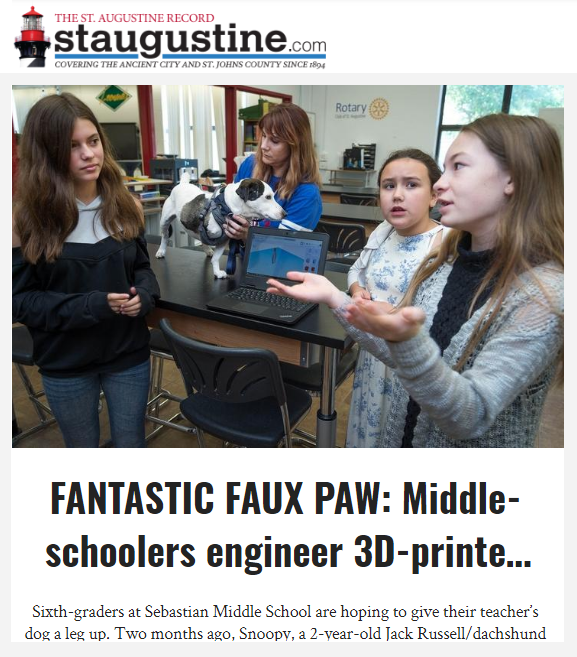 ---
---
Cell Phones
Cell phones must be turned off and put away while on campus. Text messages are strictly prohibited.
Sebastian Middle School will not investigate nor be held responsible for missing or damaged phones.
Violation of this policy is considered defiance and could lead to suspension.
---
Announcements
SchoolMessenger Full Sheet         SchoolMessenger Half Sheet
---
Exceptional Student Education Parent Advisory Committee
---
---
District Information 
---
---
Immunization Records
The Tdap immunization shot is required for all 7th graders and must be recorded on a Florida 680 form.
As soon as your student receives this shot, the form can be brought to the front office, faxed (904-547-3845) or emailed to
[email protected]
even if the student is still in 6th grade.

---