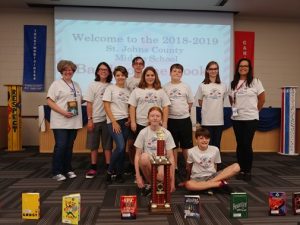 Battle of the Books Team
On April 16th our Battle of the Books team tied for 4th place with other Middle Schools. They worked diligently to prepare for battle and did a great job working as a team! Congratulations Team!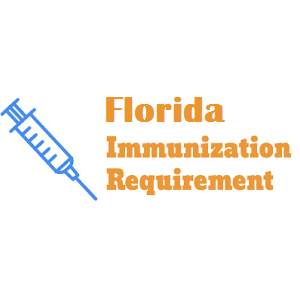 The Tdap immunization shot is required for all 7th graders and must be recorded on a Florida 680 form. As soon as your student receives this shot, the form can be brought to the front office, faxed (904-547-3845) or emailed to [email protected] even if the student is still in 6th grade.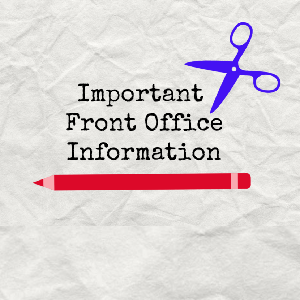 Please Click on the Link for information about: student check out, dropping off items, outside food and more.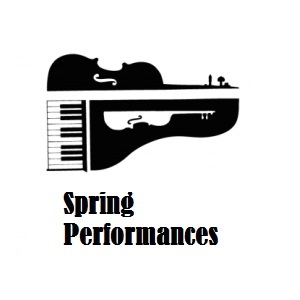 Three dates scheduled for our Music Performances, click here for more information.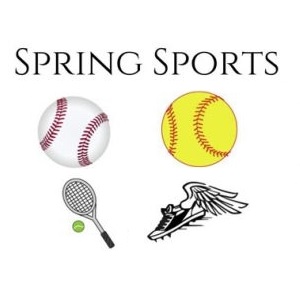 Spring Sports Schedules
Please go to Athletics in the menu and select your sport to see the schedule!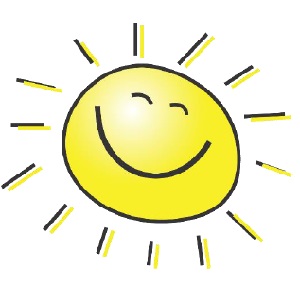 The Summer Music Camp will be held June 3rd - 7th. Click here for more information!
Cell phones must be turned off and put away while on campus. Text messages are strictly prohibited. Sebastian Middle School will not investigate nor be held responsible for missing or damaged phones. Violation of this policy is considered defiance and could lead to suspension.