School pictures will be arriving soon! If you have purchased pictures and would like a Re-Take your student can do so on October 18th in the morning. Access Code: R480411 Pick up Order Form in the front office!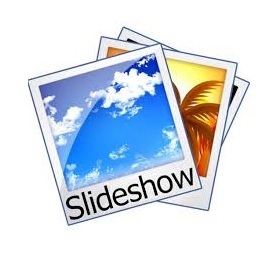 We've added some Slide Shows!
Disability History and Awareness Weeks
The first two weeks of October are Disability History and Awareness Weeks! Section 1003.4205, Florida Statutes, entitled Disability History and Awareness Instruction, was signed into law in 2008. It requires school districts to designate the first two weeks of October as Disability History Awareness Weeks and also promotes providing instruction for students in all public schools to expand student knowledge, understanding, and awareness of individuals with disabilities, disability history, and the disability rights movement.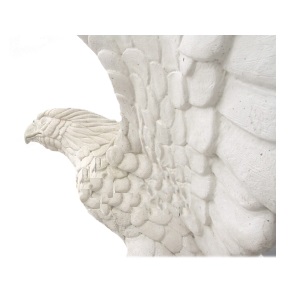 Keep up to date on what is happening at Sebastian Middle School. Please click here for our latest Newsletter!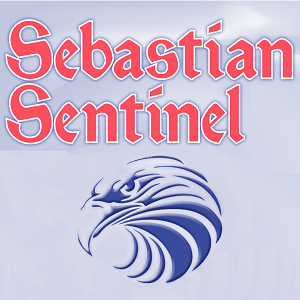 To see the October Edition of the Sebastian Sentinel Click here! Lots of Important Information!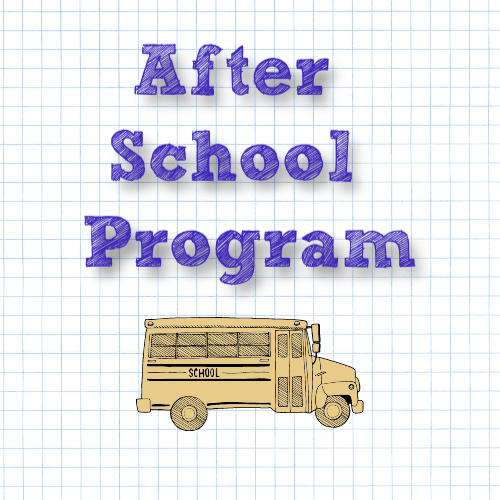 Click here for more information about our After School Programs here at SMS.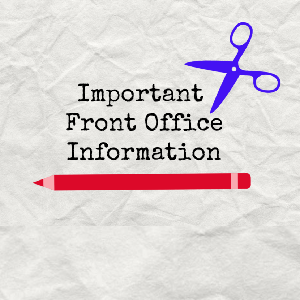 Please Click on the Link for information about: student check out, dropping off items, outside food and more.
      Click below to see the following Notices from the District Office:
Cell phones must be turned off and put away while on campus.
Text messages are strictly prohibited.
Sebastian Middle School will not investigate nor be held responsible for missing or damaged phones. Violation of this policy is considered defiance and could lead to suspension.